The marine biogeochemical model PISCES is embedded in two ocean modelling platforms, NEMO and CROCO, which cover a wide range of scientific objectives from global to regional scales.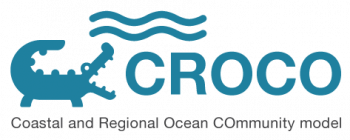 CROCO aims to resolve coastal and

regional

fine-scale

ocean processes.
PISCES is one of the four biogeochemical models that can be activated in CROCO.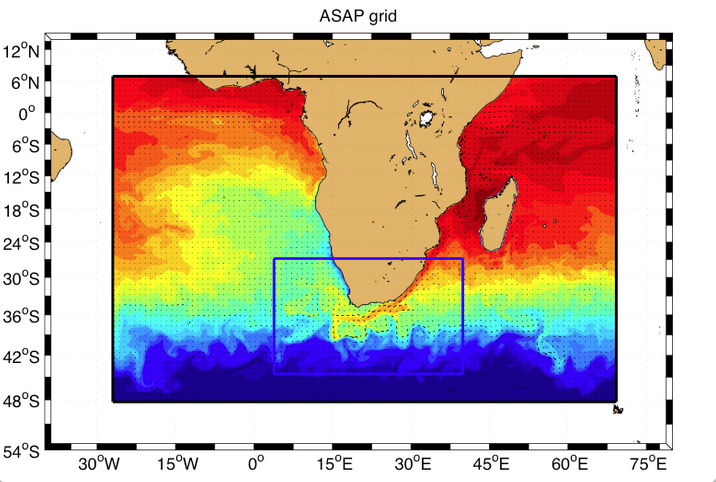 South African configuration of the CROCO-PISCES model with zoom on the Agulhas Current region (courtesy of S. Pous)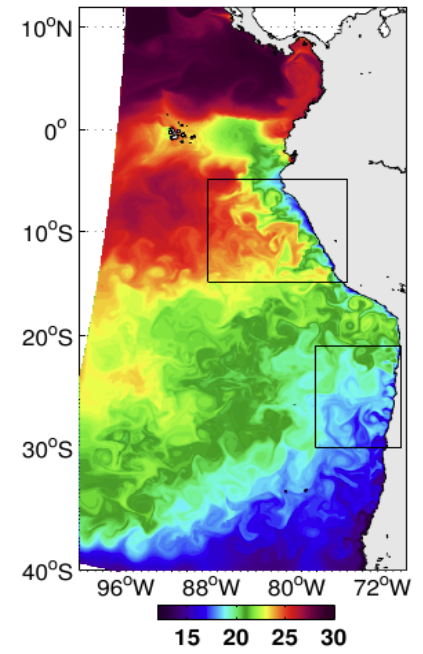 CROCO-PISCES model configuration of the Peruvian eastern boundary upwelling system (courtesy of F. Colas)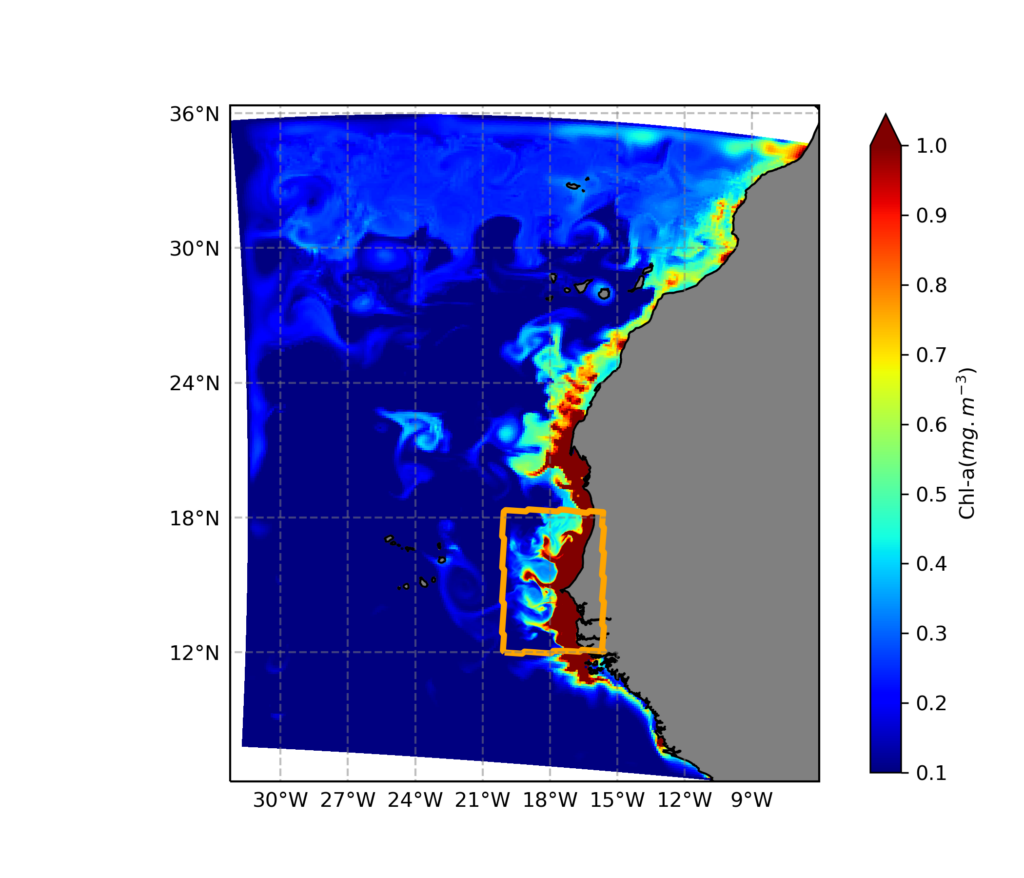 CROCO-PISCES model configuration of the Senegal upwelling system (courtesy of P. Chabert)